Photo Editor Job Description Template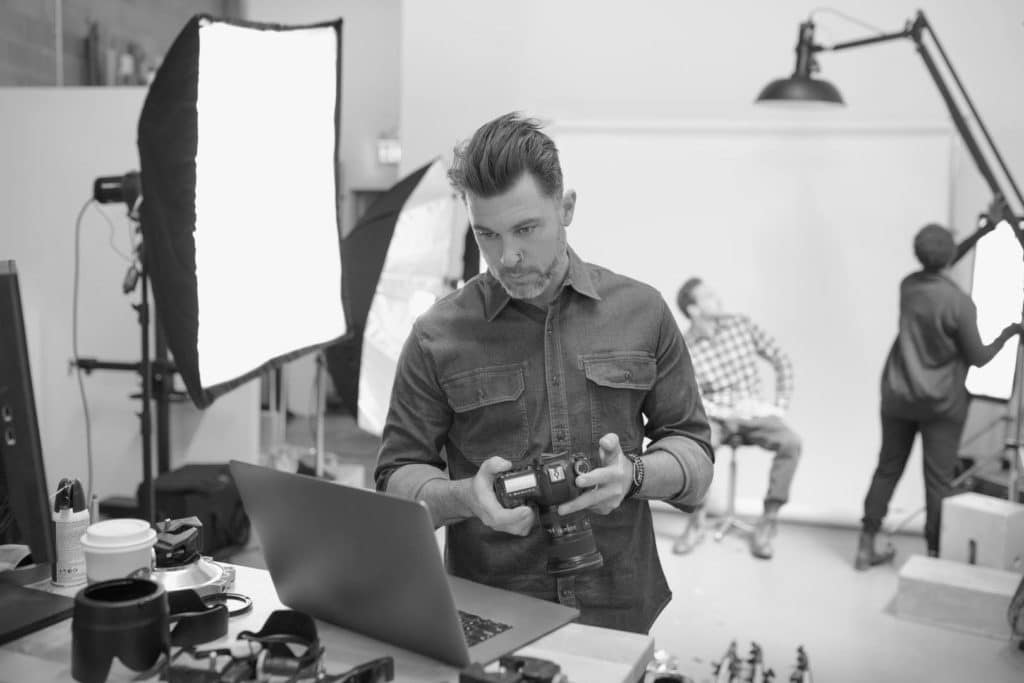 Every image tells a story. Though photo editors are not typically holding the camera and taking the picture, they need an exceptionally good eye to select the image that will best tell the story your organization is trying to convey to your target audience. So, how do you find these image experts? A carefully worded photo editor job description can help you entice a seasoned photographer or designer with the leadership skills and management experience to inspire creative professionals to achieve the results you need.
Demand for this simultaneously creative and technical role is expected to grow 9% in the next decade, higher than the average growth rate for other professions. That means there's likely to be plenty of competition for top performers. To secure the photo editor who can deliver what you're looking for, consider using the template job description below. For even more ideas on what to include in your job description, you can browse through the current jobs posts for photo editors.