Art Director Job Description Template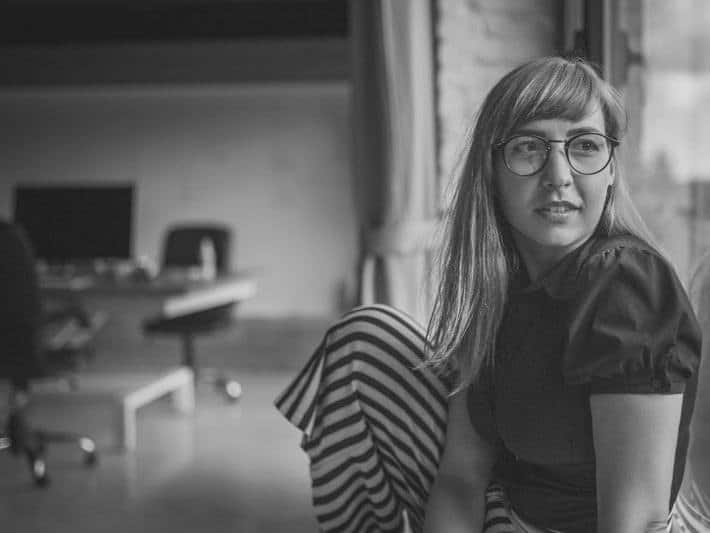 A skilled and creative art director can make your company stand out from the crowd. The best talent will respond favorably to a well-written art director job description and salary information (if provided), so this is your chance to put your best foot forward.
This art director job description template will help you create an effective job posting. You can customize the basic format of this template to suit your own needs and preferences. For additional resources, take a look at our art director job listings.