Interior Designer Job Description Template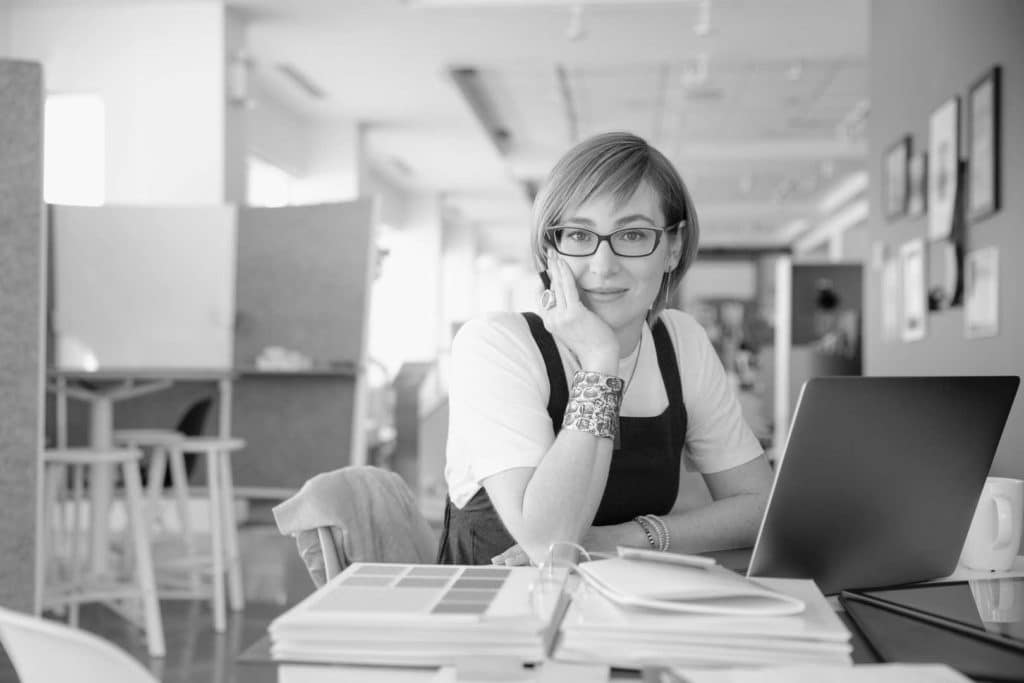 It takes strong listening skills — and empathy — to be a good interior designer. After all, they need to understand their clients' needs and must have the ability to find creative solutions to meet those needs.
As you look to fill your next position, it's important to understand what it takes to write a good job description. Not only do you need to know interior designer education requirements and job duties, but you also need to tailor the description to your company's particular needs — would they lend better to a junior interior designer job description or a lead interior designer job description?
The good news is that the free interior designer job description below can be your starting point. It's content and structure are designed for performance and it also includes helpful tips on how you can tailor it even more to your company's needs. If you'd like more ideas, you can also browse our interior designer job postings to see how other companies are casting their nets.