Stock Associate Job Description Template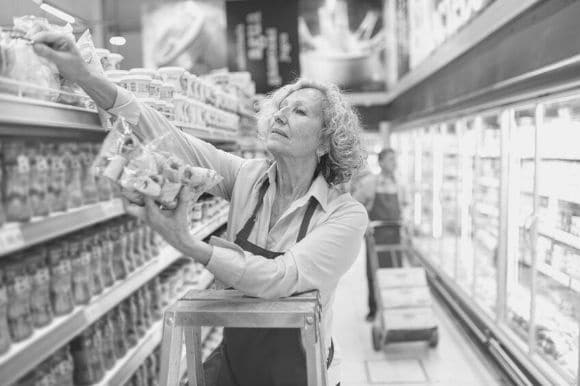 Getting inventory from the truck or back storeroom onto the shelves requires diligent workers who not only can lift heavy loads but also understand the importance of inspecting products and restocking goods as they're sold. Finding the right stock associate is key to your success as a retailer.
Customize the details of this stock associate job description template to include the exact duties and requirements applicable to the position. For even more ideas for what to include in your job description, browse our existing stock associate job listings.