Secretary Job Description Template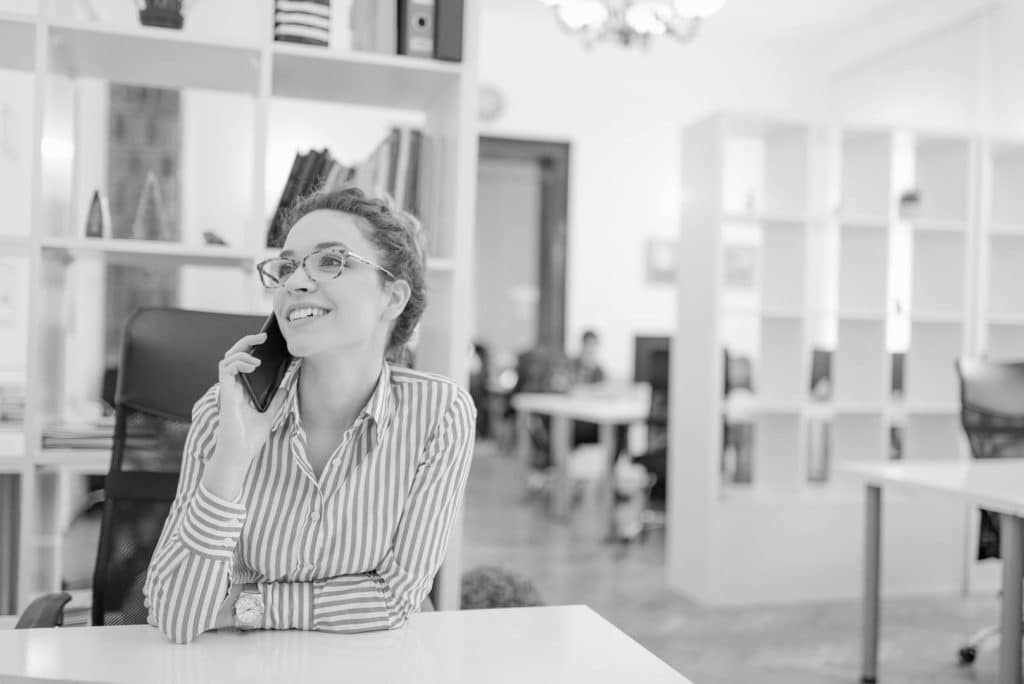 Every position in your business matters, but when it comes to ensuring optimal productivity, secretaries get the job done. From answering calls and avoiding scheduling conflicts to managing correspondence and records, a talented secretary can be a real force multiplier for your business.
As you look to fill your next opening, it's important to clearly communicate your specific needs to potential candidates. For example, if you're looking to fill a position supporting higher level leadership then you want your executive secretary job description — or personal secretary job description depending on how you describe the position — to inform candidates of the heightened level of responsibilities they may have in that role, such as interfacing between leaders and staff or clientele. On the flipside, a more general administrative secretary job description might focus on more general office-wide support skills.
The good news is that you don't have to start from scratch. You can use this secretary job description sample as a template which can be tailored to your specific needs. You can use this framework and the tips below to ensure a job posting that is both accurate and appealing. If you want more ideas on how to stand out among the crowd, you can always browse some of Monster's current secretary job postings.