Payroll Clerk Job Description Template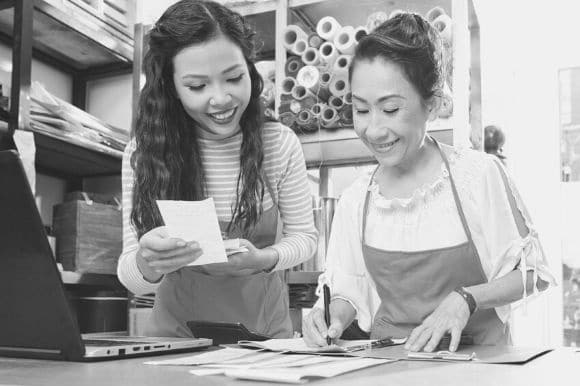 Whether you're looking for a payroll specialist to work under the direction of your bookkeeper or payroll manager, or you're hiring for the growing payroll services industry, you'll need a well-crafted payroll clerk job description to attract the most capable candidates.
Today's payroll clerks need to have all the traditional skills associated with the role, along with more foreword-facing skills, such as comfort with rapidly changing payroll automation systems and the intellectual flexibility required to keep up with shifting legal requirements. They must become familiar with and adhere to the Wages and Fair Labor Standards Act and be trustworthy enough to be permitted access to highly confidential financial and personal information.
Finding candidates with this rare combination of qualities is a tall order, but the job description template below can help you get started. For more ideas about what you might want to include in your job description for a payroll clerk you can look at current listings for open jobs.