Call Center Operations Manager Job Description Template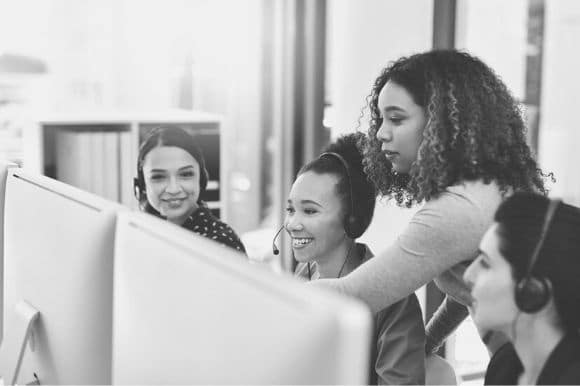 The call center operations manager works within a call center and oversees a team of agents who are responsible for answering customers' calls. By directing the agents and giving them tips and advice, the operations manager ensures that qualitative and quantitative objectives, such as customer satisfaction and efficiency, are being achieved.
This call center operations manager job description can help you create a professional job post. Revise and tailor this template to meet your specific job requirements and attract the best-qualified candidates. Check out Monster's call center operations manager job listings to get more inspiration on how to write yours.