Account Specialist Job Description Template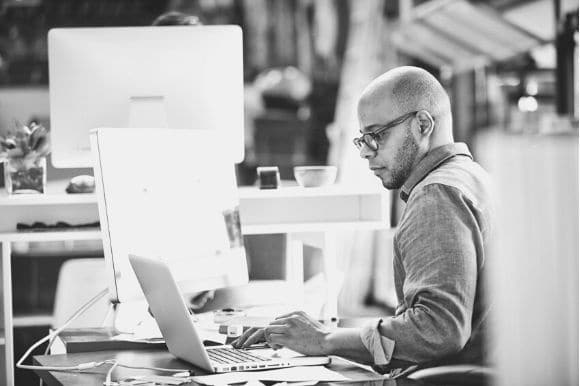 Sometimes referred to as a customer or client account specialist, these sales professionals help to maximize profits by maintaining strong relationships with existing customers and working to land new ones. This role, which once upon a time relied on in-person presentations, frequent businesses lunches, and healthy expense accounts, is now more likely to require a heavy dose of data skills and facility with technology.
Increased reliance on technology and a shift in B2B customer behavior mean that today's account specialists need to understand how to leverage sales tracking software, digital communication tools, and interpersonal skills to nurture and strengthen client relationships to grow sales and enhance your bottom line.
Surface charm won't be as valuable in this job as analytical and problem-solving skills. To attract candidates with the right combination of relationship-building and market know-how to fulfill this role, follow the account specialist job description below. For more ideas on what to include in your job description you can read through the current account specialist job listings at Monster.