How to Create a Work Dress Code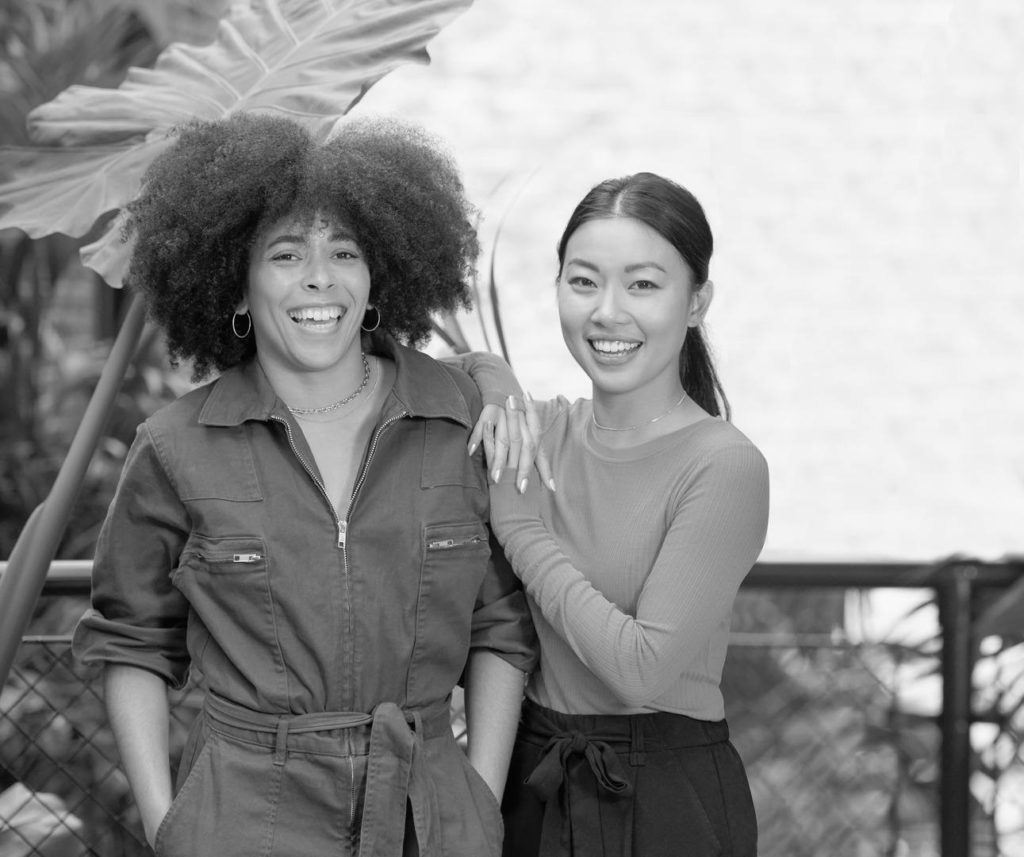 To create an effective work dress code policy, you must first understand the role it should play in your business. There are two things a dress code policy is meant to accomplish. It should:
Help employees properly convey your brand and its values to customers and/or clients.
Not discriminate against anyone or benefit one group over another.
Depending on your industry and company culture, you might set a business formal, business casual, smart casual, or casual dress code. You could also have a different dress code for different roles, for example, a delivery driver would have a different uniform than the chef.
Here's how to create an effective and inclusive dress code policy.
What You Can Mandate in Your Dress Code Policy, and What to Avoid
Before you create a work dress code, it's beneficial to understand what you can and can't do by law. As outlined by the Equal Employment Opportunity Commission (EEOC), it's illegal to discriminate against someone because of their:
Age
Race
Color
Religion
Sexual orientation
Gender identity
Nationality
Disability
These rules apply to every aspect of employment but are especially important to consider as you draft your dress code policy. Not only do you want to avoid legal trouble, but you want to be sure your dress code policy is inclusive, encourages individuality (at least to a point), and treats everyone fairly (a must).
As an example, say you own a restaurant and your wait staff wears a uniform, but someone on your staff wants to wear an additional garment that expresses their religious affiliation, such as a yarmulke or hijab. You are required by law to make the exception and honor your employee's request unless you can prove that allowing the person to do so would cause undue hardship.
Even though you must not discriminate against certain staff, you are allowed to require different dress codes for different groups of people. Perhaps your in-office staff can dress more casually than your client-facing sales team. Or maybe you're planning to have different guidelines for men and women. In this case, it's helpful to create guidelines that are flexible enough to allow for employees to dress according to their gender identity.
As long as your requirements don't discriminate or cause one group to take on a much greater burden than the other, you should be within your legal limitations. It might also be helpful to have your work dress code policy reviewed by a lawyer before it's rolled out.
How to Create a Work Dress Code Policy That Works for Everyone
Now that you understand the legality of what you can and cannot do with your dress code policy, here's how to decide what to include. You may want to consider:
What dress code properly represents your brand and gives your employees the flexibility to accommodate personal freedom of expression?
Will your policy be strict with little to no wiggle room? Or will it be more laid back and open to interpretation?
Will you be requiring uniforms, or will employees choose their own outfits?
Do you want to provide employees with a clothing stipend and cover the cost of their uniforms?
Use these questions to flesh out your policy and clearly outline what is acceptable and unacceptable. You want your policy to be easy to interpret and follow, so be sure to give employees plenty of examples. These can be text descriptions or photos that illustrate how employees are expected to dress.
What Types of Dress Code Policies Can You Can Choose From?
Once you have a general idea of how your dress code policy will function, it's time to choose which your business will adopt. There are typically four main categories that run the gamut from casual to formal. These categories include:
Business Formal: This is the highest level for business attire. It's typically adopted by businesses that make frequent public appearances or manage high-stake clients, such as in television, finance, or law. Business formal is meant to demonstrate a neat, clean, professional appearance appropriate for formal settings. Think solid-colored or pinstriped suits, blouses or button-downs with cuffed sleeves, and classic accessories such as cufflinks or simple jewelry.
Business Casual: One step down from business formal, this category retains many of the formal components, but the elements are a bit more relaxed. For example, instead of matching pantsuits, men can wear a blazer or sportscoat – even sneakers as long as they're clean and neat. Women can wear button-downs, blouses, knee-length skirts or dress pants, and sweaters. Colors in this category are typically muted, and again jewelry should be simple.
Smart Casual: You can think of smart casual as a step above casual work attire. It can include casual elements, such as jeans, chinos, and polos, but is elevated in terms of fit and style. For example, if someone wants to wear jeans and a polo, they might opt to wear it with leather shoes and a blazer.
Casual: The name of the game here is comfortable, but it should still incorporate professional attire. Casual dress should be relaxed and informal but not what you would wear around your home. For example, typically jeans are permissible but not sweatpants. Employees can also wear brighter colors and patterns but should still look neat and presentable.
These are the general guideline that you can use these as the basis of your dress code and adapt it to your business's specific needs. Just be certain to make any exceptions clear so employees understand what they can and cannot wear.
Elevate Your Business Culture with the Appropriate Dress Code
You're your company's work dress code speaks volumes about your company culture. Keep on top of the latest work culture trends with hiring and management advice from Monster.
Legal Disclaimer: None of the information provided herein constitutes legal advice on behalf of Monster.