11 tips for creating a modern work dress code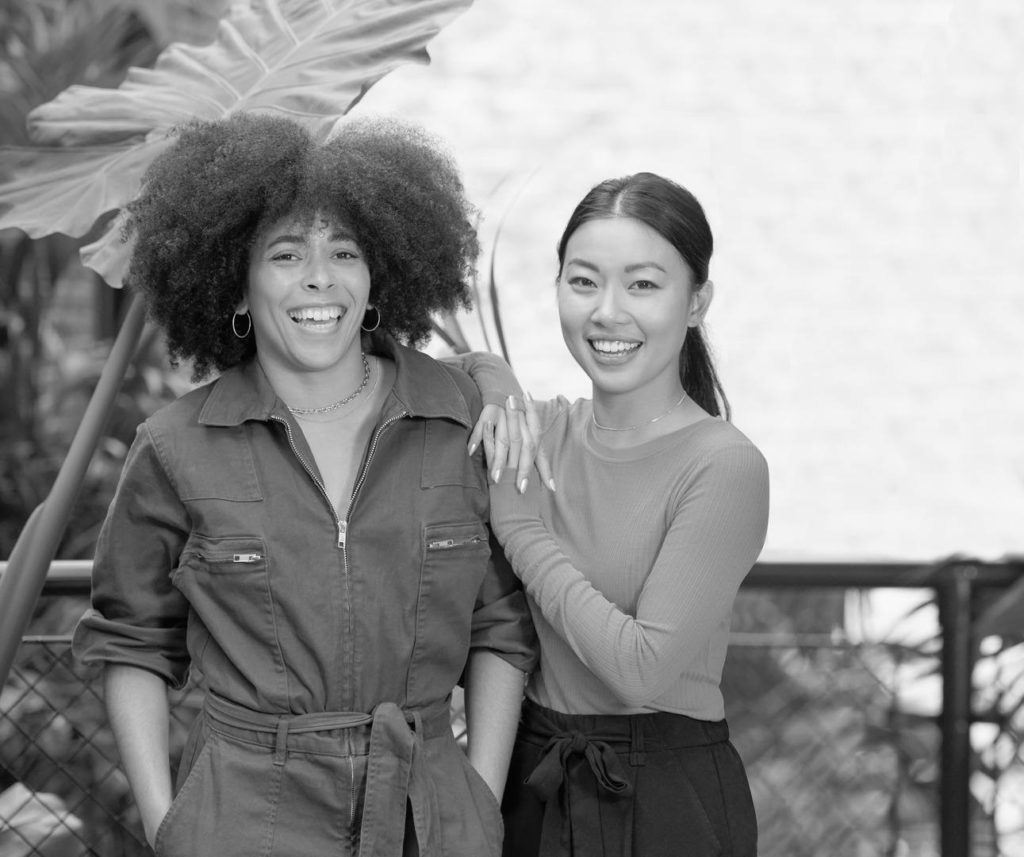 While the workplace trend toward more casual dress continues, the topic is still a minefield for managers and employees, alike. One key consideration is millennials — the next generation taking over the workforce — who make different assumptions than their elders about what to wear at work. And while personal style is in, lack of consideration should never be.
Finally, diversity and its expression — from gender fluidity to religious observance — is also a hot topic in the workplace and beyond. And it will inevitably affect your dress code policy.
With these crosscurrents in mind, here are 11 tips from managers, business owners, and a staffing executive for how to create a work dress code that's in line with your company culture, but also makes your customers and clients feel relaxed and respected.
1. Define dress terminology by example
At your company, business casual might mean khakis and a polo are acceptable. At another company, it might require dress slacks. So, for clarity, define your terms of dress, especially for workers who only recently came of age.
"Millennials need definitions of what the dress code means," says Brandi Britton, a district president for staffing firm OfficeTeam. "Their 'professional' tends to look more like what we mean by 'business casual.'"
2. Spell out your dress code in gender-neutral terms
If your work dress code gets very specific, make all reference to articles of clothing such as shirts and pants gender neutral, advises John Conway, an attorney who represents workers and retirees in labor matters. You want to be careful that your policies don't disproportionately target one gender or another.
3. Have standards but respect individuality
It is possible to enforce a respectful environment without mandating conformity, especially if management has a good relationship with the staff.
"We had an incident a couple of years ago with a therapist who wore hot pants," says Bob Najjar, co-director of the Psychotherapy Center for Gender and Sexuality at the Institute for Contemporary Psychotherapy in New York City. "We couldn't allow that, but we do let people express themselves."
4. Dress up for big clients who might expect it
Whichever way the sartorial winds blow in the American workplace, one guidepost is constant: meetings with big clients often require an attire upgrade. "When a major multinational corporation comes in, we dress up a bit," says Richard Laermer, CEO of RLM Public Relations in New York City. "I put on a sport coat and nice pants."
5. But don't make clients uncomfortable by overdressing
Some old-school managers think you can never go wrong by suiting up, but they're wrong. "We don't want a client company to feel like the FBI has raided them," says Britton. Try to get a feel for the client's own company culture and work dress code standards before going all out with the suit and tie.
6. Even for virtual meetings, dress with intention
Yes, videoconferences have become ubiquitous. "A client could have an office across the street and still wants to FaceTime," says Laermer. But it isn't always OK to "come as you are" for a Skype meeting. It's safer to wear at least a nice blouse or a button-down shirt, even if you're sporting gold parachute pants out of the frame.
7. Give kind guidance to less-experienced workers
While your work dress code may seem self-explanatory to old hands, the subtleties of dressing up or down at times may elude newer or younger workers. "Sometimes when a client comes in, a junior executive wears a suit and tie, and that cracks me up," says Laermer. A little advice given in private and in advance helps build a culture of respect regardless of seniority.
8. Ask employees to consider their coworkers
Client sensibilities shouldn't be the only driver of your dress code. "Last year one of our execs came in wearing a T-shirt, and I had to say no, because it angered other employees," says Laermer. Dressing professionally — or at least according to the dress code — shows your coworkers you respect them as well.
9. Don't be arbitrary
Your company might get in legal trouble if you say you have no dress code — as many smaller enterprises do these days — and then nix what an individual chooses to wear on a given day.
"Employers must give advance notice of the dress code, and enforcement cannot be ad hoc," says Conway. "If there's a disagreement, it's best to work through it with a deliberative process." Keep in mind that the manner in which you resolve problems will reflect heavily on the culture of your company.
10. Make accommodations for legitimate exceptions
"The number one problem in establishing uniform dress code is inflexibility that doesn't allow for accommodation of certain practices such as religious beliefs," says Conway.
In EEOC vs. Abercrombie, the Supreme Court ruled against the retailer for declining to hire a woman who wore a head scarf, even given the clothing chain's rule against head coverings and the fact that the woman did not disclose in her interview that she wore a hijab for religious reasons.
11. Watch your legal exposure
When in doubt, seek legal counsel on your dress code and its enforcement. "We sent a guy to work at the front desk of a client," says Britton. "He wore a single, long earring, and the client didn't like it. But the legal advice was that they had to allow it."
Hire quality professionals
Just as a well-crafted work dress code can help you maintain a professional atmosphere in the workplace, hiring professional individuals who fit in with your company's culture can boost productivity and morale. Get started by signing up for Monster Hiring Solutions, where you'll receive expert recruiting advice and the latest hiring trends.
Legal Disclaimer: None of the information provided herein constitutes legal advice on behalf of Monster.