Improving employee performance: how to turn your workers into superstars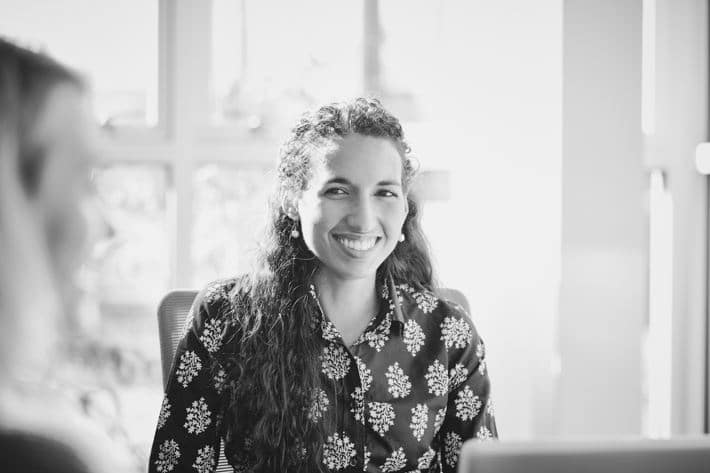 John Stockton was a basketball superstar, but he never won an NBA championship. He holds the record for making assists — a treasured skill for passing the ball to another player to make a basket. It takes exquisite timing and teamwork.
Stockton is also an example of the truism that it's not whether you win or lose, it's how you play the game. It applies in the workplace, too. Understanding the behaviors that lead to success in the workplace is the key to improving employee performance. Here's how every employee can improve individual performance and help their team.
Even superstars have coaches
David Maxfield, co-author of Change Anything: The New Science of Personal Success, says most employees want to improve their performance but don't know how to do it. That's where good coaching comes in.
"Managers can empower their direct reports to take control of their own career path," he said. "Doing so will require that employees learn and utilize the tools that will help change their behavior and improve their employee performance — but it can be done."
Evaluating top employees over 30 years, Maxfield and his co-authors found that the best performers exhibited certain behaviors that made them stand out. Among other things, they:
Knew their stuff
Focused on the right stuff
Built a reputation for being helpful
Good managers can help employees develop the same behaviors by challenging them to improve. It starts with giving them perspective. As basketball coaches sometimes say, "there is no 'i' in 'teamwork.'" Likewise, good managers give team members challenging assignments to work with others – and a lot of practice.
Challenging the individual to help the team
Denise Dudley, career coach and author, wrote a playbook for turning employees into great team players. In Work it! Get in, Get Noticed, Get Promoted, she said that it's important to:
Meet your deadlines
Be open-minded
Appreciate others' work styles
Avoid office politics
Adapt quickly
Focus on team goals
Celebrate peers' successes
"Ideal team players are humble," says Patrick Lencioni, author of The Ideal Team Play: How to Recognize and Cultivate The Three Essential Virtues. "They share credit, emphasize team over self, and define success collectively rather than individually."
Not everybody can be a John Stockton, but everybody can be a team player in their own field of labor. And with practice and perseverance, the best team players become superstars.
Ready to build your dream team? Monster has the recruiting resources you need
Improving employee performance and creating workplace superstars isn't an overnight endeavor. It takes dedication and, more importantly, it takes time — a dying commodity these days. Fortunately, there's a resource that could jumpstart your company's recruitment efforts. Learn more by checking out Monster Hiring Solutions, where you'll have access to expert recruiting advice and the latest in hiring trends, all conveniently delivered to your inbox.