How to Know if Remote Employees Are Working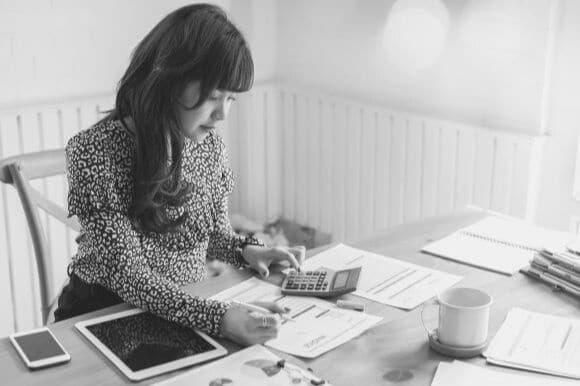 Some of the primary advantages of allowing remote work are that it can help you recruit and retain top talent, save money on office costs, and provide better work-life balance. While some employees work well at home, it can be an adjustment for others. Some potential downsides are difficulty collaborating, communication issues, and decreased productivity.
If you have a fully remote or hybrid workplace, you may be wondering how to know if remote employees are working. This advice will help you manage remote employees.
How to Know if Remote Employees Are Working
Depending on your company and the role, it may make sense to use the following strategies to evaluate productivity:
1. Tasks Management
You can use task management software to check the assignments your employees have completed. Task management software is also beneficial for helping your team manage project timelines and deliverables.
2. Time Tracking
Compare the number of hours your employees are working to what they accomplish so you can address any inefficiencies. You can use time tracking software or ask employees to send you a daily recap email. They could include what they accomplished that day, what they plan to do the next, and any concerns they have.
3. Remote Monitoring
Many large employers have adopted employee tracking software because it makes the question of how to monitor remote employees working from home simple. Depending on the software you use, you can record screen activity, check their keystrokes, see their email output, see how much time employees spend on various websites and apps, and more. While employee tracking software is useful for telling you how much time your employees spent working, it can't indicate the quality of work.
How to Solve Common Problems
Once you've determined there is a problem, deal with it as soon as possible. Here are some frequent problems and ways to handle them:
1. Low Collaboration
Make sure remote employees stay informed. For example, ensure that remote employees can join in-person meetings and that their technology works. It's also helpful to set aside time for regular one-on-one conversations, virtual town hall meetings, and virtual team-bonding events.
2. Poor Quality Work
A big part of managing remote workers is letting your remote team know your expectations and any key performance indicators (KPIs). It's helpful to have project kickoff meetings and quarterly performance reviews. Part of how to know if remote employees are working is knowing their work style so you can tell when something's amiss.
3. Increased Stress and Anxiety
While some people enjoy working from home, other people find it stressful. It can be especially difficult for parents who have young kids at home. If you note signs of stress and anxiety, like negativity or a mood change, make sure to check in.
You may want to add mental health days to your paid time off (PTO) policy and ensure that your health insurance offers access to an Employee Assistance Program (EAP.) Make sure employees know they can contact you or someone from HR if they are struggling.
Continue to Strengthen Your Team
Now that you've learned how to know if remote employees are working and how to manage them effectively, your company will be more successful. Keep up the momentum by implementing expert hiring and management advice from Monster.