Physical Therapist Hiring: 5 Tips for Success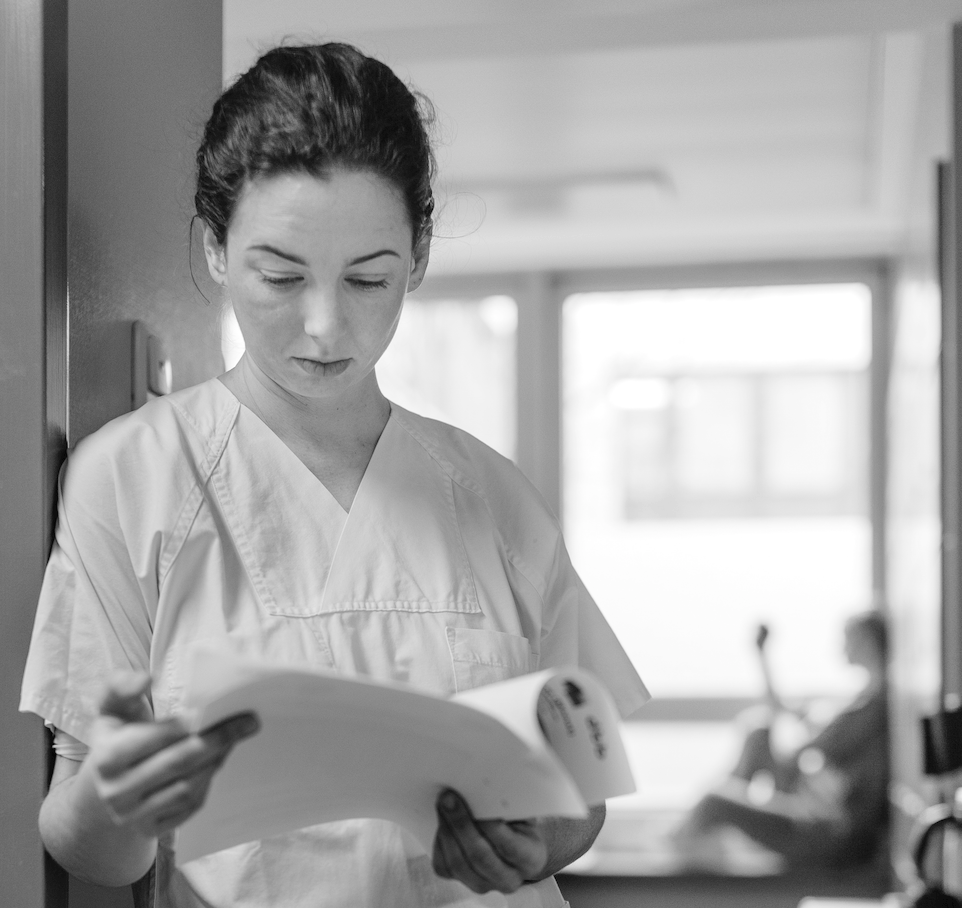 Are you looking to improve your physical therapist hiring? Often referred to as simply PTs, physical therapists are among the most sought-after clinicians in allied health. The demand for PTs is increasing as the number of uninsured people decreases and the population ages, says Marc Goldstein, senior director of research at the American Physical Therapy Association.
Keep in mind that with the increasing number of physical therapy programs, the supply of PTs is also growing rapidly. So, employers may be getting back a little more power in the labor market. Here are five tips that recruiters and employers need to know when hiring physical therapists.
1. Check for Required PT Licenses and Certifications
Becoming a licensed physical therapist isn't easy. There are a number of requirements for licensing, certification, and continuing education to keep in mind when considering job candidates. For example:
PTs must complete an accredited training program
Student PTs must pass the National Physical Therapy Examination
PTs must meet the licensing requirements of the physical therapy board of the state where they intend to practice
PT specialist certifications are available in eight areas recognized by the American Board of Physical Therapy Specialties
All 50 states have their own requirements for continuing PT education
So, make sure you're diligent about asking for and receiving a candidate's credentials before you hire your next physical therapist. In fact, asking for this information before the interview is an even better time to do your due diligence.
2. Look for Essential Job Skills
You want to hire PTs who not only have an aptitude for the technical aspects of rehabilitation, but also possess solid soft skills that allow them to work effectively with others. What are the ideal soft skills you want to focus on during the physical therapist hiring process? As a start, any candidate should demonstrate:
Keen observational skills
Hands-on capability
An empathy to work effectively with patients
An understanding of how PTs fit into the provider organization and the broader healthcare system
You can also see more skills, qualifications, and PT hire requirements in Monster's Physical Therapist Sample Job Description.
Recruiter Tip: Andy McCall, manager and team leader for physical therapist recruiting at McCall and Lee in Frisco, Texas, stresses the importance of a caring personality. And, given that healthcare reform has changed the competitive landscape for reimbursement, physical therapy also has a sales and customer service aspect, especially for outpatient services.
3. Identify the New Trends for PTs
You may look at a job candidate's past when making your hire in the present, but employers also need an eye on their industry's future. When it comes to physical therapist hiring, that includes familiarity and comfort with the newest trends, including:
Home health care
Prosthetic implants, appendages, or limbs
Manual therapy, including exercises that patients can perform without special equipment
Artificial intelligence
4. Find New Physical Therapy Graduates
To improve your physical therapist hiring pipeline, you need to go right to the source—physical therapy schools and training programs. Keep these challenges in mind:
Students in PT programs are typically snapped up by employers months before they graduate
Recruiter participation in jobs events is key
Engage with potential new hires before they graduate
Recruiter Tip: McCall says that November is when the hiring happens, and—because of the enormous demand for PTs—his graduates have a 100 percent employment rate.
5. Attract More Experienced PTs
Maybe you're looking to hire a physical therapist with a longer resume, or one who will connect better with older clients. That hiring pool may be smaller, so employers should:
Be prepared to use "every means necessary," including cold-calling, online networking, and online job ads
Build and maintain relationships with physical therapist training programs
Recruiter Tips: Two to 10 years of experience is optimal, according to McCall.
Want More Help with Physical Therapist Hiring? Connect With Qualified Candidates Today
With an ever-growing demand for physical therapists, you need to make sure you have access to a trusted pipeline for candidates. That's where we can help. Monster can boost your hiring and recruitment efforts by plugging you into our vast and global database of job seekers. Find out more information on how you can post your next job with us for free.