Warehouse Supervisor Job Description Template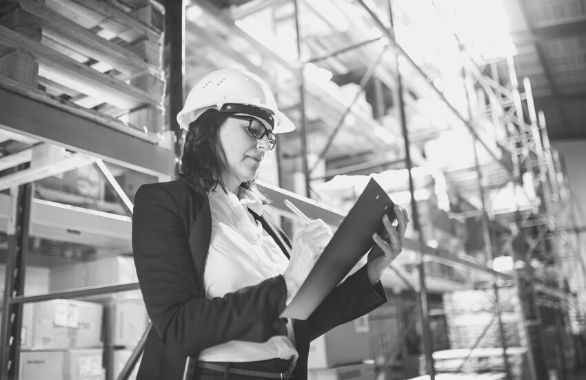 As a business owner, you know that the quality of your products doesn't matter if you can't get them to your customers on time and intact. To do that, you need a skilled warehouse supervisor.
The key to hiring the right person is to write a warehouse supervisor job description that attracts candidates with the skills to lead your team and streamline operations. There's a high demand for accomplished warehouse supervisors, so it's important to show why your company is a great place to work.
If you don't currently have a warehouse supervisor, you likely want to hire the right person quickly. It's helpful to start by reading other warehouse supervisor job postings on Monster to see how other companies are hiring for the role. You can save time on the writing process by editing this job description sample to meet your hiring needs.