Warehouse Manager Job Description Template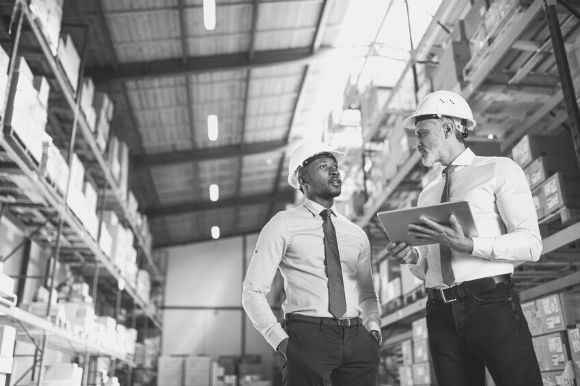 Getting products to customers or supply chain partners on time is paramount to the success of your business, which is why you need to hire the right person to manage your warehouse. Find the right warehouse manager by writing an engaging and targeted job description.
This warehouse manager job description sample can help you create a job listing that will attract the best candidates for the job opening. Feel free to revise, add to, and subtract from this template to create a job description that is perfect for your needs. To get more ideas, browse Monster's warehouse job listings.