Forklift Operator Job Description Template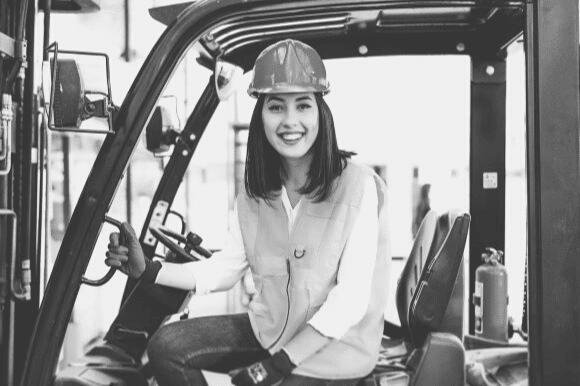 Forklift operators, sometimes referred to as forklift drivers, are logistical workers who operate industrial vehicles in warehouses and factories, at railroad freight centers and ports, and on construction sites. They need to have valid driver's licenses, and in many states, forklift or heavy machinery certification.
In order to recruit these crucial supply chain workers, you need to start with a detailed forklift operator's job description that includes unique capabilities, such as an excellent sense of spatial relations and the ability to perform routine maintenance. For more ideas on what to include in your job description, browse Monster's forklift operator's job listings.