5 Tips to Improve Your Company's Strategy for Website Recruitment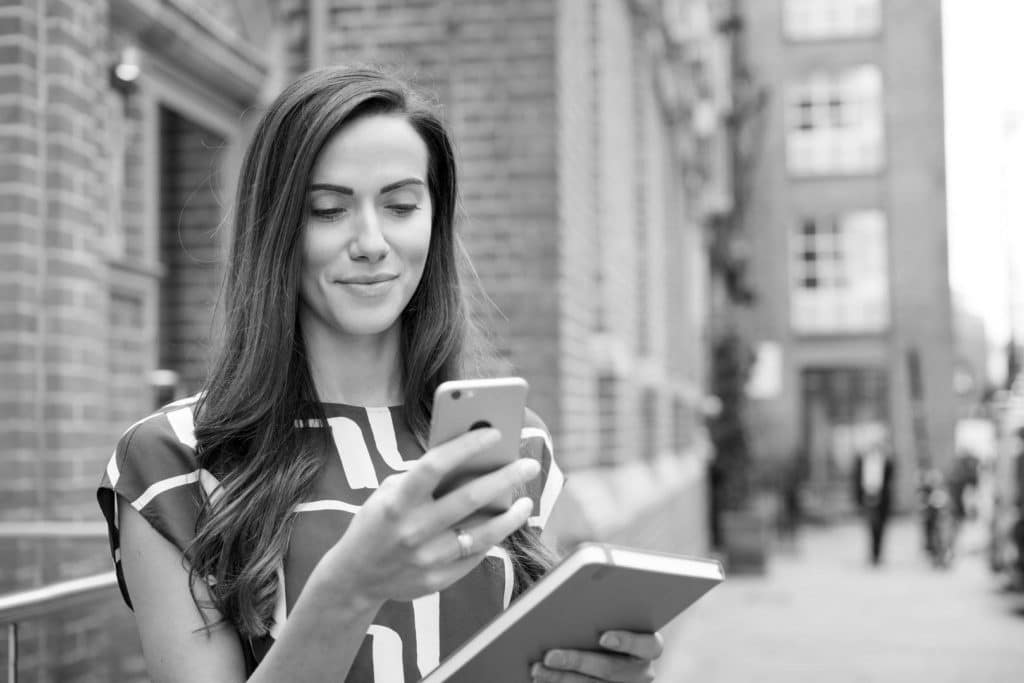 Your company's website plays many roles: storefront, customer service portal, and billboard, to name a few. It's also where many job seekers go to learn more about your organization. They want to understand your company's values, purpose, and culture – in other words, your employer brand.
"Employers first need to know what their purpose is, then be able to clearly articulate it throughout their website and all other communications," says Martha Bartlett Piland, president and CEO of MB Piland, a branding and marketing agency. "If the employer can talk about those things as though they are a cause – and they should be – it is much more attractive to potential employees who seek meaning in their work."
Website Recruitment: Tips for Success
Here are some things that job seekers look for when researching companies on the web and ways to connect with them through an effective website recruitment plan.
1. Demonstrate Who You Are
Job seekers will want to know all about your company, starting with the basics of your organization. They'll come to your website looking for information about your organization's history, founders, location, markets served, current employees and so on.
"We find that future employees check out our website to review our 'About me' section and read our blog," says Danica Kombol, founder of Everywhere Agency, a social media and marketing firm.
Team member biographies can help tell your company's story, especially when presented in a visually engaging and friendly way. These synopses give job seekers insight into the experiences and skills that help people succeed at your organization while providing a sense of your company culture.
2. Show What You Stand For
Job-seekers, especially millennials, are looking for employers that have a clear mission statement and strong values. Your website is a great way to let potential candidates know what's important to your company and how you empower employees to live those values through their work.
Your mission, values, and other motivations should permeate the website and should not just be showcased in the HR-related sections. Are they mentioned repeatedly in your blog? Has your organization won awards related to your company values? Include your purpose throughout the website and applicants will better understand your organization and its mission.
3. Share What It's Like to Work There
Visitors who are researching your company as job seekers will want to know what a typical workday is like. Developing a plan for website recruitment that includes a "day in the life of" with office photos or video job descriptions provides candidates a clear picture of what it would be like working for you. Employee testimonials or blog posts can give first-person descriptions of your company culture and the sort of traits that could make candidates a good fit.
"To attract great people, a company must offer a chance to join a group of people committed to something that truly matters," Piland says.
4. Don't Bury Your Job Postings
If a candidate can't find a listing on your site, it's unlikely they'll follow through with an application. Good design matters more than ever.
"The career section of your company website should quickly get visitors to that coveted list of job openings," says Gina Williams, senior systems analyst for talent management at Oldcastle, a manufacturer of building products and materials.
"So many corporate sites bury the link in layers and layers of scrolling pictures and text that candidates are frustrated by the time they finally get to the application." Ensuring that your website is user friendly – especially for the mobile experience – will help turn your site into a more efficient job recruiting website.
5. Simplify the Application Process
Potential job candidates will see your website as an extension of your company. A hard-to-use or onerous application process can color how they see you as an employer. Mobile users who can't find a mobile application option will also feel discouraged.
"The days of lengthy, time-consuming employment application portals that require a resume attachment and then repetitively request that you outline everything included in said resume is embarrassingly outdated and will reflect negatively on your company culture," says Gina Hooks, founder of Salient Social, a social media and PR firm. A poorly designed portal can give the impression that a company is behind the times.
Need More Website Recruitment Tips?
Companies who understand that their sites also serve as recruiting channels are on the right path to revitalizing their overall hiring strategy. But where can you get the insights that will take your business to the next level — without the cost? Right here at Monster, you can get access to free recruiting tools and information on the latest hiring trends and employee management practices in your industry.