Nanny Job Description Template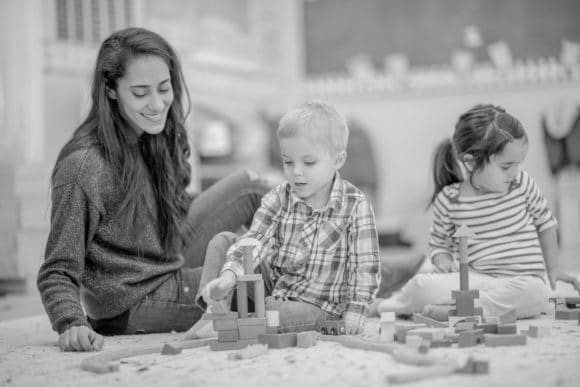 A nanny can take on a variety of roles depending on a family's needs. From childcare to household chores, the right nanny fills in where the needs exist. Because of their role in helping parents and children, perhaps the best nanny description is when they feel like part of the family.
As you consider what to include in your nanny job description, take a step back to consider what your everyday needs require. For example, you may be looking for a summer nanny job description to help with childcare during school break. Or you might want a nanny job description for toddler care, to be more specific.
Whatever your specific needs, you can use this free nanny job description sample to start the process. For the best results, you can keep the organization and structure of this template and follow the tips on how to customize it to your specific needs. You can also take a look at some of Monster's current nanny job posts to find even more ways to appeal to candidates.