Sales Trainee Job Description Template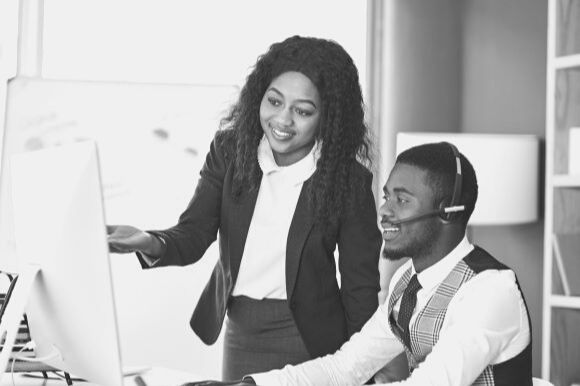 Although at the start of their sales career, through training and developmental assignments, a sales trainee can acquire the skills involved in taking on new and existing customers, assisting them with purchases, and taking calls. Working closely with other departments, the sales trainee will eventually become the point of contact between their business and its customers, responsible for ensuring a great overall client experience.
With this template, you can add the specific requirements for your sales trainee job description. If you're looking for more inspiration about what to include, check out related sales trainee listings to see how other companies are recruiting their candidates.