Chief Marketing Officer Job Description Template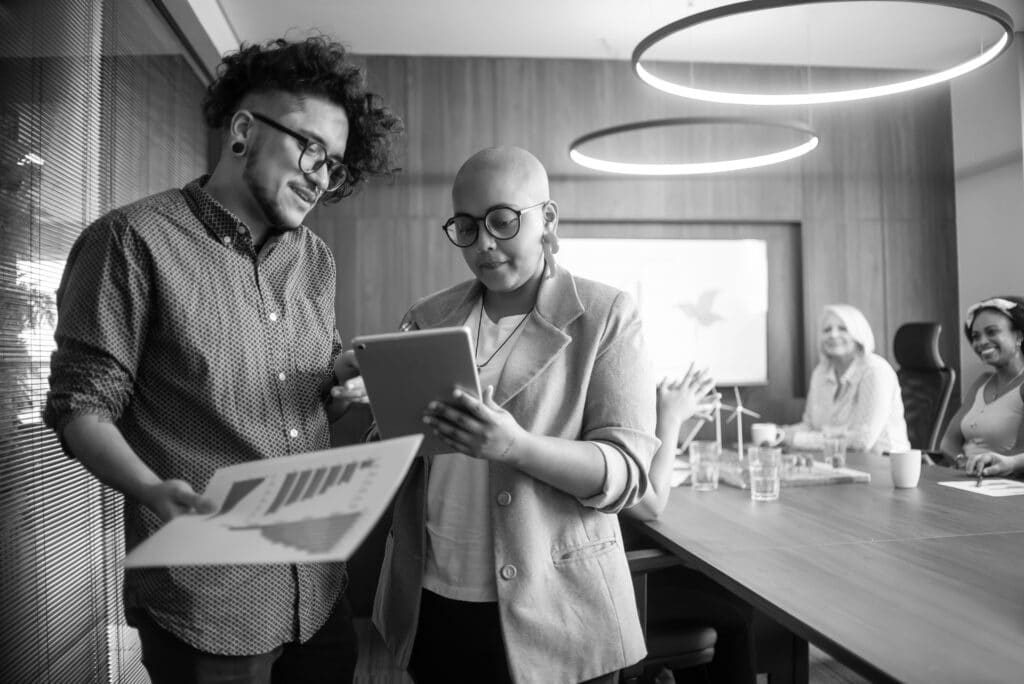 If you're looking for a C-suite level marketing leader, odds are you're looking to grow the visibility and reach of multiple products, product lines, or even brands, or you have a new company that is taking off fast enough to require the expertise of a high-level marketing pro who can help you build a robust marketing team. In either case, your ideal chief marketing officer will likely need to have a hard-to-find combination of vision and flare and the ability to crunch numbers and build highly productive teams.
They'll need to be able to work with stakeholders from other departments, such as sales and product development, and be familiar with brand management and development, consumer behavior, and digital marketing trends, including social media best practices and search engine optimization (SEO). Complicating your search for this critical role is the fact that the demand for marketing and advertising management positions is expected to grow by 10% in the next decade, faster than the rate of most professions.
The chief marketing officer job description below can be used as a template, which you can tweak to create the perfect job post to meet your needs and attract top performers. For even more ideas, you can browse through Monster's current listings for marketing management positions.