Marketing and Sales Manager Job Description Template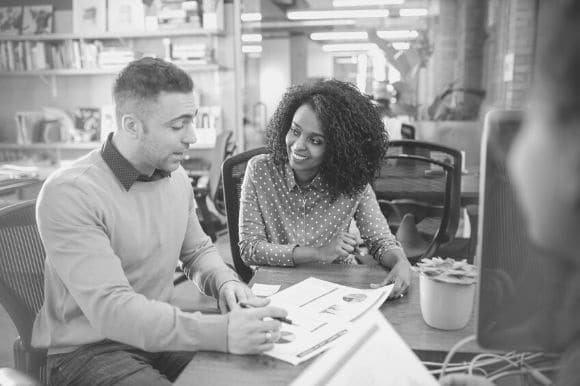 The sales and marketing manager is responsible for leading their team of professionals who are involved in the sales and marketing activities of the company. They track market developments, create strategies, set up sales plans, and maintain customer relations.
This free sales and marketing manager job description template can serve as a tool to help you narrow down the perfect candidate while standing out from the competition. Get more ideas for your posting by checking out these sales and marketing manager job listings on Monster.