Business Development Manager Job Description Template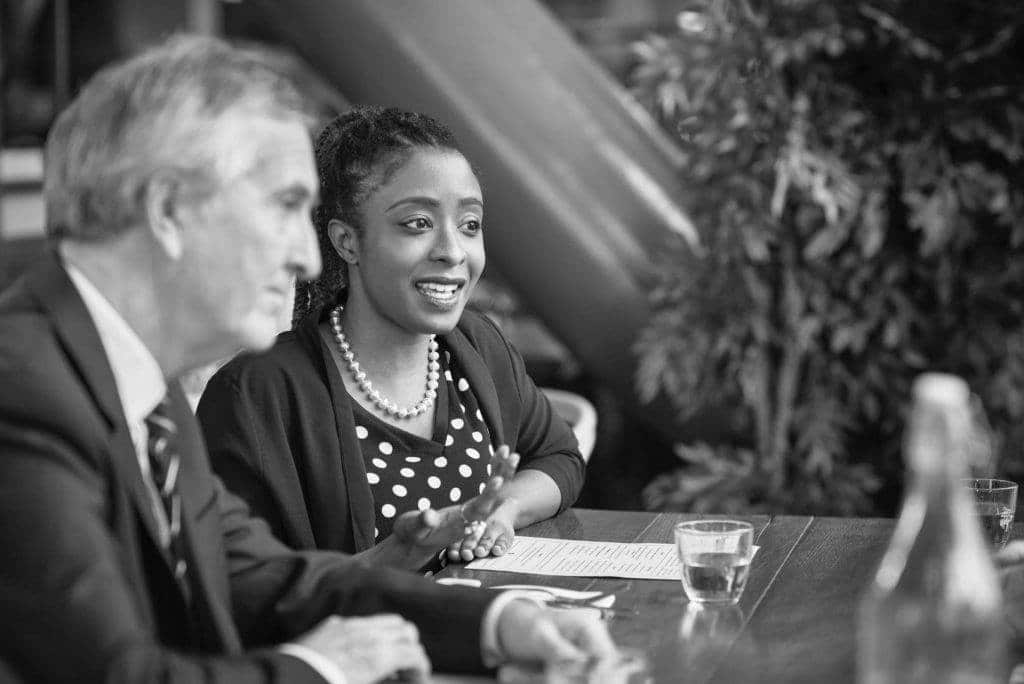 The right business development manager can help your business make the right decisions and form mutually beneficial relationships. They help plan equity investments, form partnerships, propose and cultivate business deals, and help with related activities. Monster's business development resume sample will help you get a handle on the kind of candidates that would work well in this position.
Including a strong description as part of your job posting goes a long way toward attracting top candidates. But before you get started, it helps to have a very clear understanding of where this position fits in your organization and what it will be expected to deliver. For example, your specific needs might call for a regional business development manager job description, or perhaps a healthcare business development manager job description. Whatever the need, the more specific you tailor the job description to your company and its needs, the more likely you'll connect with the right candidates.
If you're on the lookout for talented leaders, then consider using this free business development manager job description template. It's formatted for search optimization and also includes helpful insights on how to make it fit your company. If you need more inspiration, take a look at the business development manager job postings currently on our site for a good start.