Sales Manager Job Description Template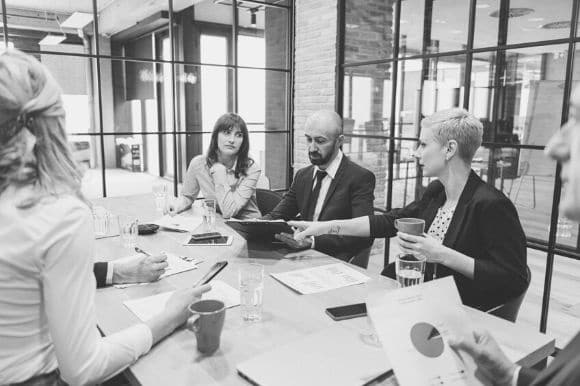 A skilled sales manager has the ability to motivate your sales staff and give them the support they need to bring in revenue. If you're looking for candidates to fill this important role, you'll want to provide a targeted sales manager job description and salary range information to encourage top talent to apply.
Whether you're writing a real estate job description, product sales manager job description, or an ad for some other related position, this template you create a job ad to attract qualified candidates. Simply insert your specific job duties and requirements into the paragraphs and bullet lists. If you need ideas for what information to include, see our sales manager listings.