Production Supervisor Job Description Template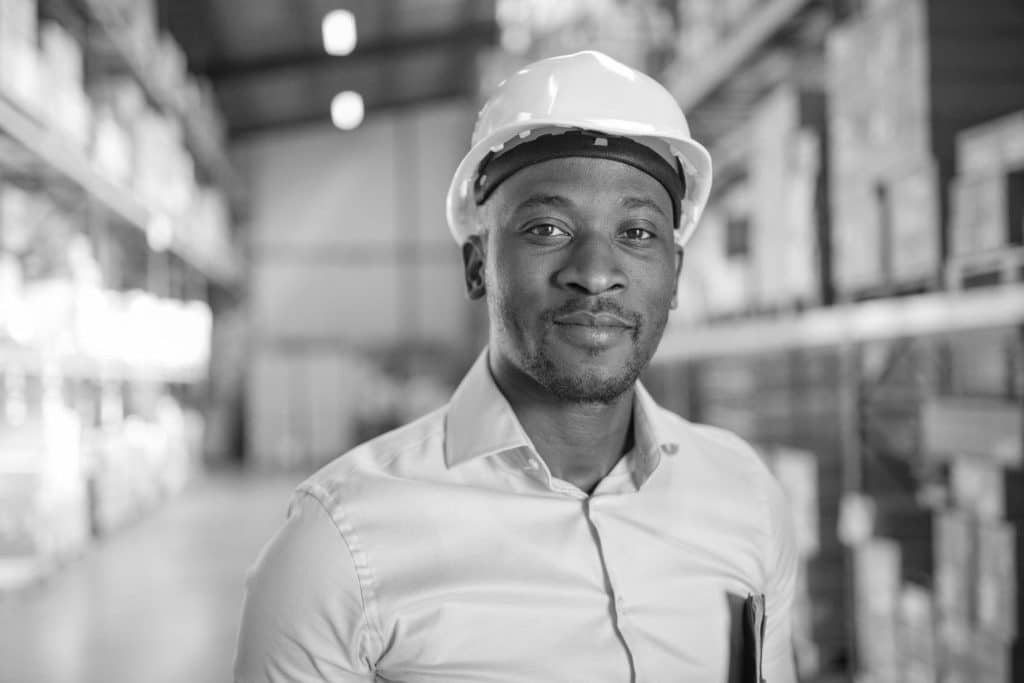 No amount of deal-making and corporate strategizing will be enough to grow your bottom line if you don't have exceptional line supervisors driving production and making sure you satisfy your customers. This is where the need to craft the best production supervisor job description possible comes in.
Top-performing production supervisors maximize productivity while ensuring high quality and adherence to safety protocols and best practices. The template below can help you create a customized job listing that will attract good-fit candidates. For more ideas on what to include in your job description for a production management professional you can look at the current openings for production supervisors.