Pharmaceutical Manufacturing Technician Job Description Template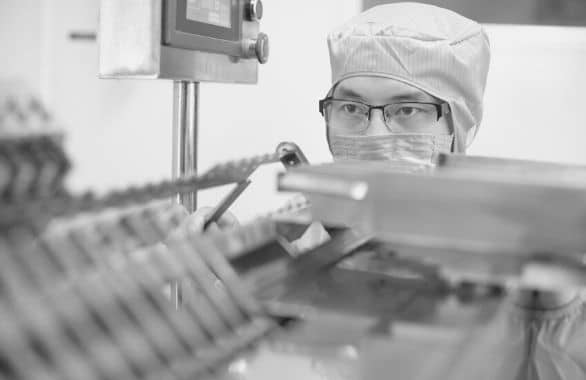 A skilled pharmaceutical manufacturing technician must have advanced laboratory skills and the necessary interpersonal skills to collaborate with your entire laboratory team. The key to hiring someone who will measure up is to write a compelling pharmaceutical manufacturing technician job description that attracts candidates with the right blend of skills and experience.
It's helpful to read related job postings on Monster for inspiration. However, if your team is short a technician, you likely want to make a thoughtful hire quickly. You can save time by editing this job description sample to meet your hiring needs.