Boilermaker Job Description Template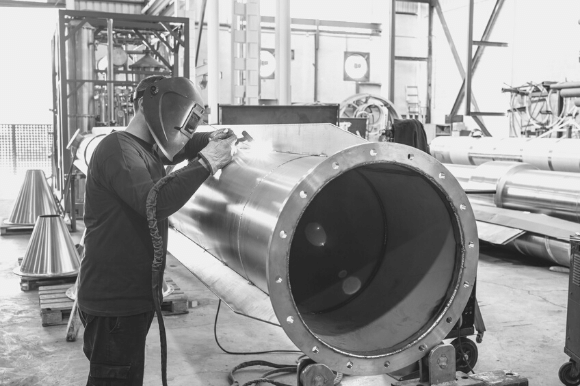 When you're hiring a boilermaker, it's essential to find someone who has the technical skills to build and maintain boilers and the interpersonal skills to collaborate with coworkers. They must be as comfortable working at great heights and hoisting heavy parts as they are following blueprints and using welding equipment.
The key to finding the right fit is to write a boilermaker job posting that attracts candidates with the hard and soft skills you need. If your team is short-staffed, you probably want to hire a new boilermaker almost as quickly as they can fix a broken valve.
Ready to fire up your search? It can be helpful to browse boilermaker job postings on Monster to see how your competitors are hiring for the role, but we know you're pressed for time. You can save time and make a thoughtful hire faster by editing this boilermaker job description sample to meet your company's needs.