Superintendent Job Description Template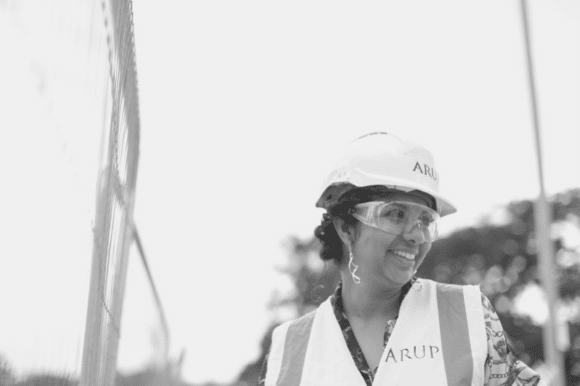 As a construction firm owner or manager, you know that it's crucial to hire a skilled superintendent who can manage day-to-day operations at your sites. It can be dangerous and expensive to hire someone who doesn't lead the team to follow the agreed-upon plans and necessary laws and regulations.
If you need to hire a superintendent to take on more projects, you likely want to make a smart hire almost as quickly as they can lead a daily morning meeting. To hire the right person, you need to write a detailed job description that attracts capable candidates and compels them to join your firm and not your competition.
So, how do you do that? You can edit this superintendent job description sample to save time and find someone who has the hard and soft skills you need. It may also be helpful to scroll through superintendent job postings on Monster for more inspiration.