Admissions Director Job Description Template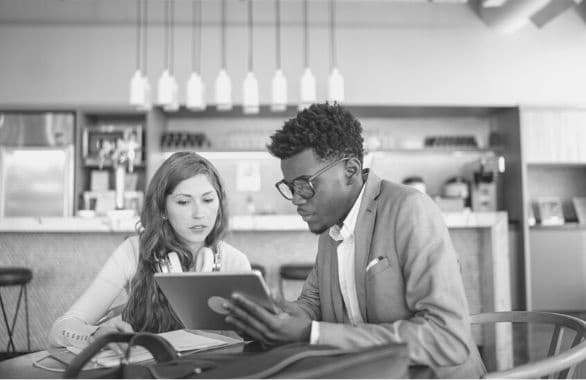 One of the most important roles at any college or university is the admissions director. The first step to an effective and efficient hiring process is to write a detailed admissions director job description that attracts candidates with the necessary hard and soft skills to manage the admissions process.
You'll want someone with ample admissions associate experience and the necessary leadership, operational, and marketing skills. If you have a vacancy, you likely want to make a thoughtful hire quickly, especially if the applicant review season is coming up or in full swing.
Start by reviewing other admissions director job postings on Monster to see how other schools are hiring for the role. You can save time on the writing process by editing this admissions director job posting to meet your hiring needs.