Program Manager Job Description Template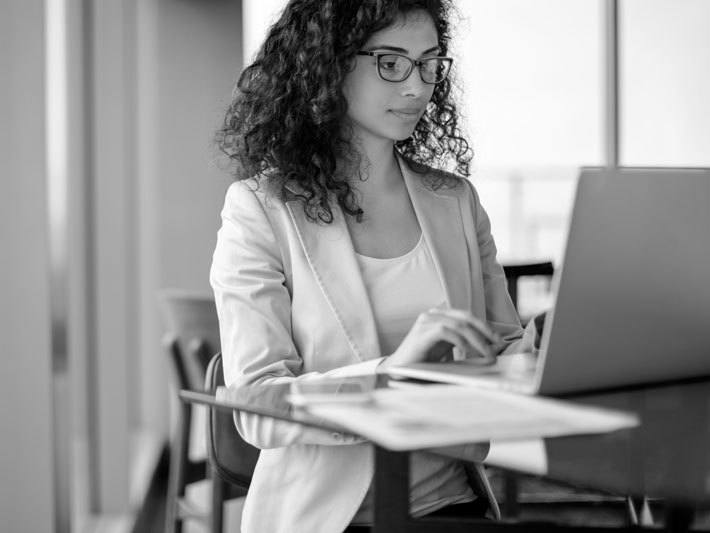 Having the right managers in charge of your various projects and initiatives is key, but it takes a skilled program manager to coordinate these initiatives and ensure everything is harmonious and on track. A targeted job ad and description, whether you need to write a TV program manager job description, service program manager description, product program manager job description, or a writeup for a similar role, is key.
This job description template is formatted and optimized to help you attract top talent. Just keep the structure and organization of the description and revise it to reflect the specific duties and requirements of the job for which you are hiring. For more ideas, browse our program manager job listings.