Purchasing Manager Job Description Template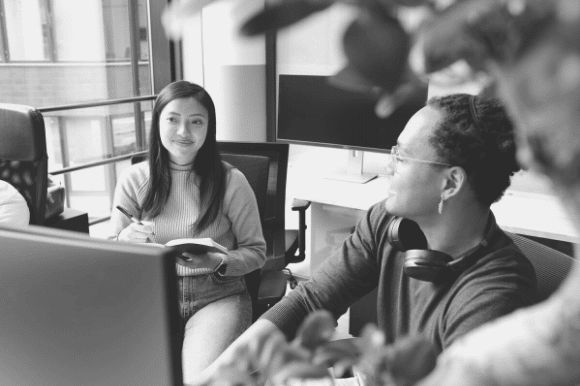 Improved automation may mean that you don't need to hire as many purchasing agents and managers as industries and institutions did in the past. However, this decline in demand only places more pressure on your hiring process for a purchasing manager, since this management position has only become more complex as the options for purchasing and the technology used to track those options have become more sophisticated.
Today's purchasing managers must be agile and strategic. Gone are the days when companies could forge a relationship with a few local vendors and simply maintain those partnerships for decades. Today's supplier landscape is global and fast-moving, so your vendor relationships need to keep up with new trends and opportunities. A lot is riding on your purchasing manager job description.
The description template below should help you craft a job post that attracts candidates who will optimize your company's purchasing strategy. For more ideas about how to craft your job post to attract the best candidates, browse Monster's purchasing manager job listings.