Accounts Payable Manager Job Description Template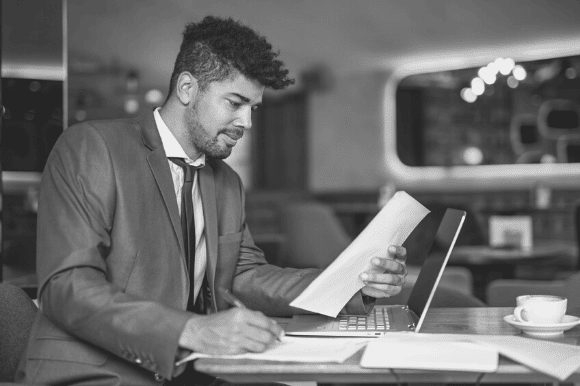 A skilled accounts payable manager will have the accounting, leadership, and project management skills to successfully lead your accounts payable department. The key to an effective and efficient hiring process is to write a compelling accounts payable manager job description.
It may be helpful to look at other accounts payable job postings on Monster to see how other companies are advertising the position. After doing your research, you can customize this job description sample to find an all-star accounts payable manager.