Safety Manager Job Description Template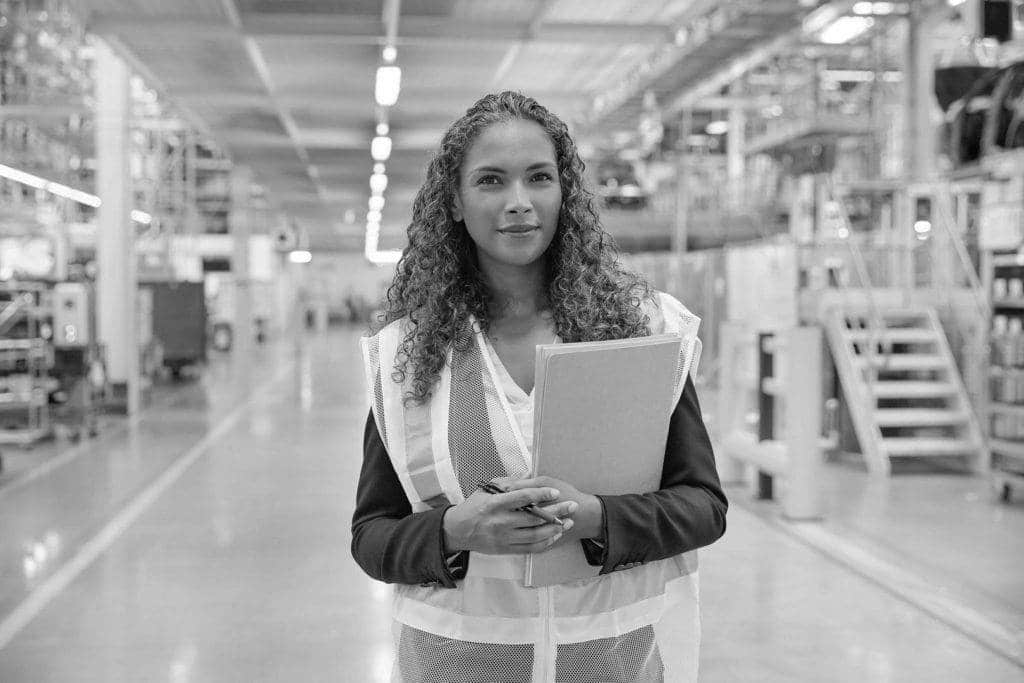 Safety managers are important in every workplace where there may be health and safety hazards, such as construction sites, manufacturing facilities, or warehouses. They focus on maintaining a safe workplace and establishing policies and procedures for other workers.
This safety manager job description sample is your blueprint for constructing a posting that will catch the eye of the best qualified candidates. Keep the structure and personalize it with the specific duties and requirements of your position. For even more ideas on turning candidates into applicants, you can browse our safety manager job listings.