Electrical Service Manager Job Description Template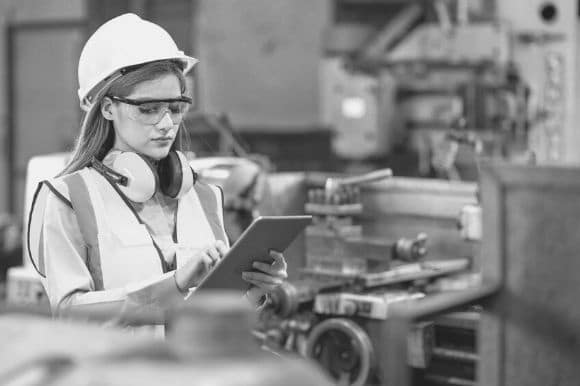 It's essential to hire an electrical service manager who has the technical skills to help your clients and train your employees. They must also have the interpersonal and operations skills to manage a team and make your facility department run smoothly.
The first step to hiring the right person for the job is to write an electrical service manager job description. Skilled candidates are typically in a leadership role already, so it's important to use your job description as an elevator pitch for the role and your company.
You can save time by updating this job description sample to find a talented electrical services manager. As you customize your job description, it may be helpful to read other electrical services manager job postings on Monster.