Service Technician Job Description Template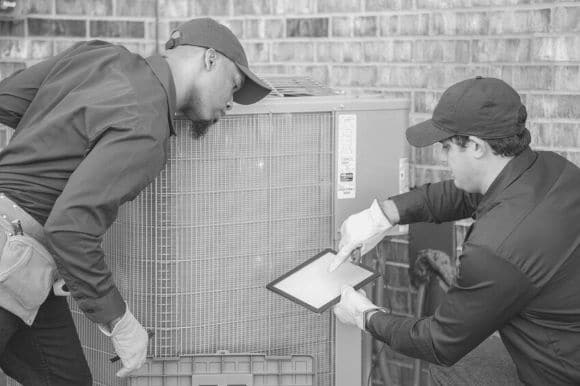 Whether you're hiring a service technician to install and repair air conditioners or home appliances, the process starts with a well-worded service technician job description. An effective job description will act as an elevator pitch for your company and prompt qualified service technicians to apply.
A service technician needs the technical skills to install and repair your products. They must also have strong social skills, so they make a good impression on your customers and collaborate well with your team.
Write an effective job description faster by customizing this sample to meet your hiring needs. As you edit, it may be helpful to read other service technician job postings on Monster to see how similar companies are hiring for the role.