Diesel Mechanic Job Description Template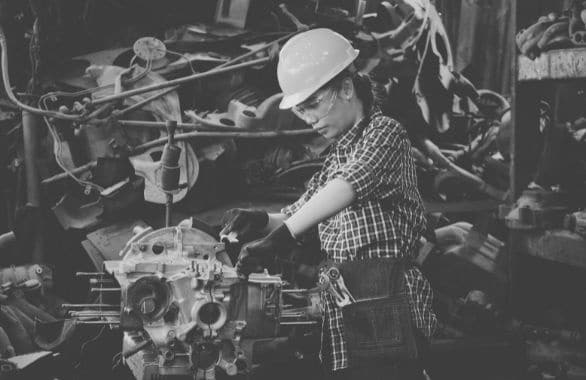 When you're hiring a diesel mechanic for your repair shop, it's essential to find someone who has the necessary technical, customer service, and interpersonal skills to be an asset to your clients and staff. The key to hiring the right person is to write a diesel mechanic job description that clearly explains the responsibilities and requirements and drives candidates to apply.
You can speed up the hiring process by editing this sample to meet your hiring needs. For customization ideas, it's helpful to read other diesel mechanic job postings on Monster to see how competing repair shops are hiring for the role.