General Counsel Job Description Template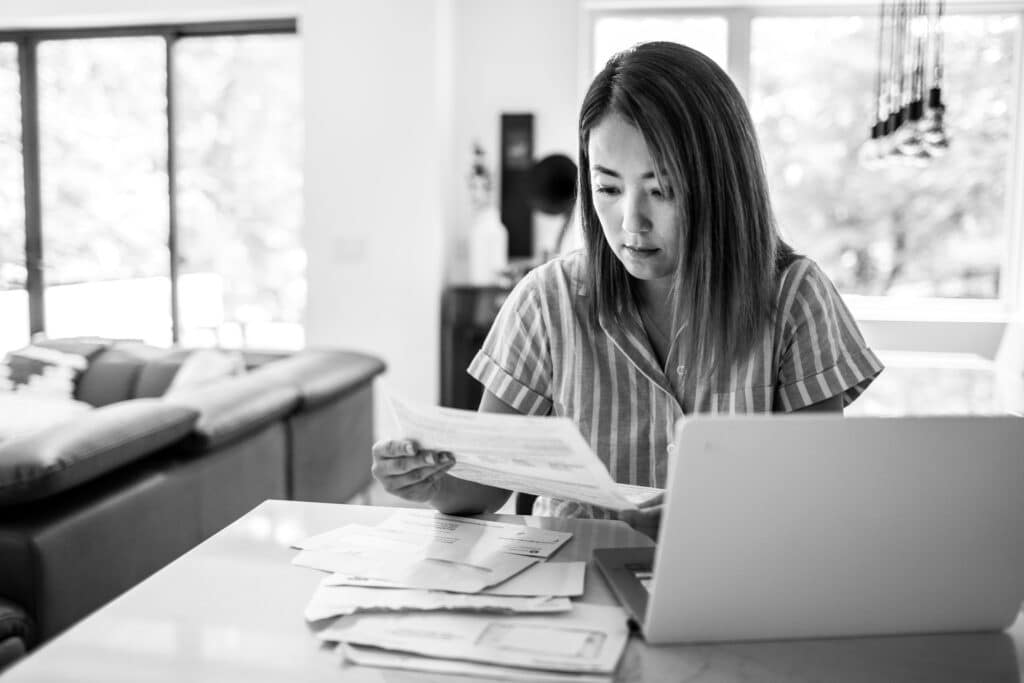 A general counsel is an in-house lawyer that ensures your leadership staff understands the legal parameters of your company. These are typically C-level professionals who answer legal questions and make recommendations that will help your team understand the extent of your rights as a business and comply with local, state, and federal law. The first step to finding qualified candidates is to attract them with a general counsel job description that thoroughly explains the job and ideal candidate.
Edit this template to create your job description quickly and post it on popular job boards. You can also read Monster's general counsel job listings for ideas about which skills, experience, and responsibilities you'd like to list.