Historian Job Description Template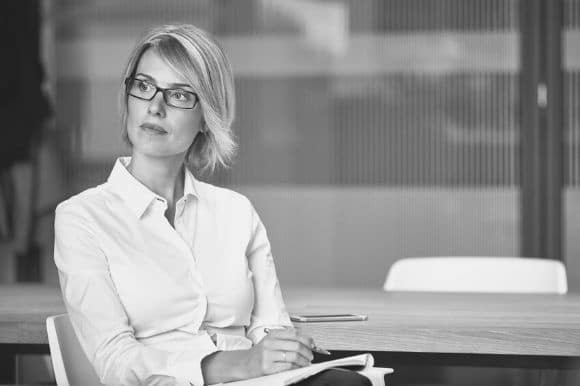 Historians are academic professionals who research and preserve current and past events so future generations can learn about them. They use research, first-hand accounts, archives, and artifacts to study and keep track of our collective story. To attract top talent in the field, start with an effective historian job description.
Edit this job description template to advertise your open position and find talented historians with the skills and experience needed to succeed. Also, browse historian job listings on Monster to see how organizations like yours appeal to these professionals.