Research Assistant Job Description Template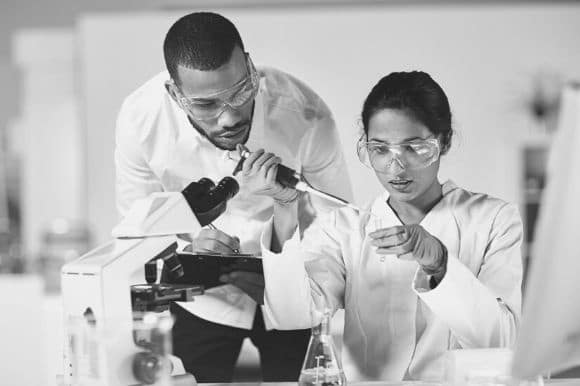 A good research assistant is invaluable to the success of research teams in a variety of scientific and technical fields. The best way to find highly qualified professionals is to write a compelling and targeted job pitch, whether you're writing a biology research assistant job description, policy research assistant job description, or an ad for some other related position.
This job description template is the ideal blueprint for a job posting that will attract the best qualified candidates. Simply add the specific duties and requirements of your open position into the overall structure of this template. For more ideas about crafting the perfect job description, check our current research assistant job listings.