Nurse Practitioner Job Description Template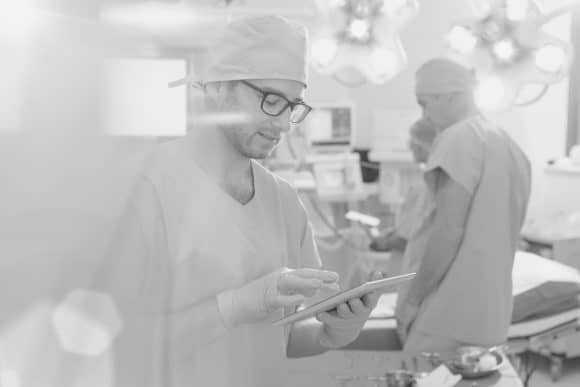 Whether you're hiring a nurse practitioner for a hospital or private practice, the search starts with a detailed job description that clarifies the role, responsibilities, and requirements. With a clear nurse practitioner job description (and salary information) in place, you'll attract candidates who have the technical and interpersonal skills to provide top-notch care for your patients.
If you're short-staffed and your team is taking on extra hours, you probably want to find the right nurse practitioner quickly.
You can save time by customizing this nurse practitioner job description sample to meet your hiring needs and your state's laws and regulations. It may also be helpful to browse Monster's nurse practitioner job listings for more inspiration.