Medicaid Billing Clerk Job Description Template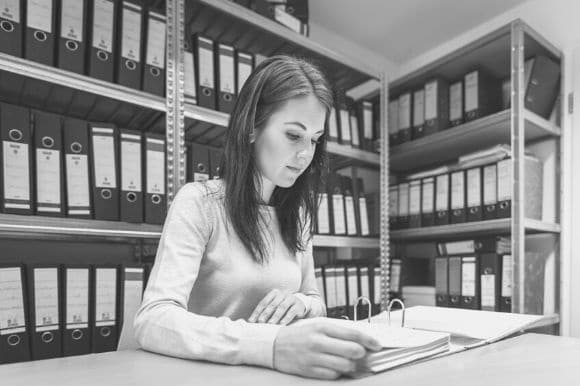 Medicaid bill clerks work in institutional settings, such as a hospital, clinic, or medical provider (for-profit or nonprofit) system, to collect payments and reimbursements from Medicaid for covered patients. Like other medical billing clerks, the ability to accurately code and input complex data and to recognize and correct slight errors and inaccuracies in billing records is essential for success in this field.
As with other medical administration jobs, the demand for Medicaid billing clerks is expected to grow for years to come. Due to this growing demand, if you are having trouble finding capable candidates in your community or region, you may want to consider waiving certification requirements you once included in your job descriptions and instead offer on-the-job training and preparation for certification examinations as a benefit or incentive.
The sample job description below can help you get started as you craft your job post. Other employers' billing clerk job listings can also offer inspiration.