Certified Nursing Assistant (CNA) Job Description Template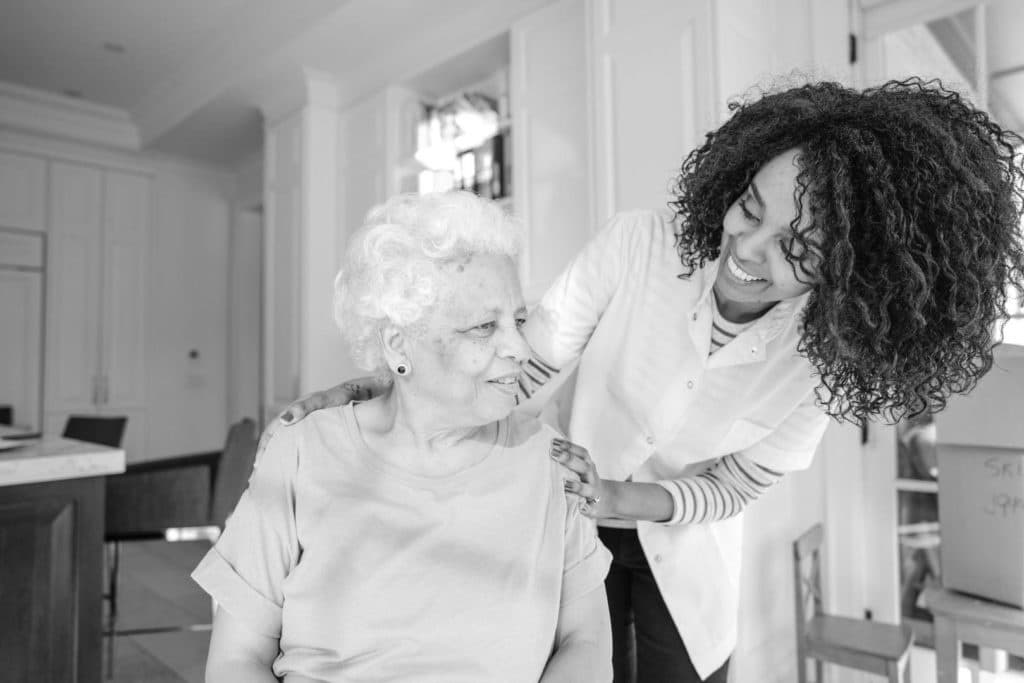 Certified nursing assistants, or CNAs, assist nurses and other medical staff by providing direct personal care for patients. This entry-level position is quite demanding and is best suited for someone who genuinely cares for others' well-being. To find qualified candidates, you'll want to write a concise and targeted job description, whether you're writing an agency CNA job description or an ad for some other related position.
CNA job description examples, such as this, can assist you in creating an attractive job advertisement. Keep the format and the structure but add your specific job requirements to attract qualified job applicants. To get ideas about what should be included in your job ad, see our CNA job listings.