Restaurant Manager Job Description Template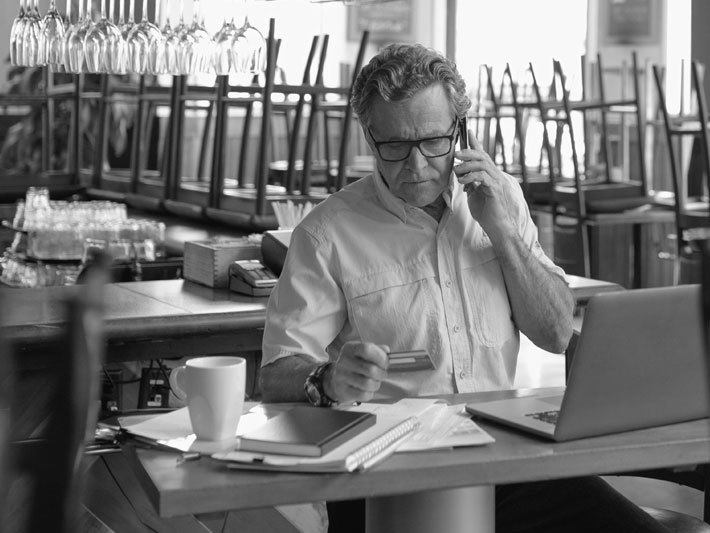 Restaurants have thin margins and very little margin for error, requiring careful portioning and rotation of ingredients, time management, and consistency. The right restaurant manager can make all the difference in whether your restaurant succeeds or fades away. When searching for a top candidate, you'll want to start with a well-written restaurant manager job description.
This job description sample can be used to create an application that will attract the most qualified candidates. For the best results, maintain the structure and organization of this template while adding specific duties and requirements of your position. You can also peruse our restaurant manager job listings for more ideas about crafting the best job posting.