Restaurant Host Job Description Template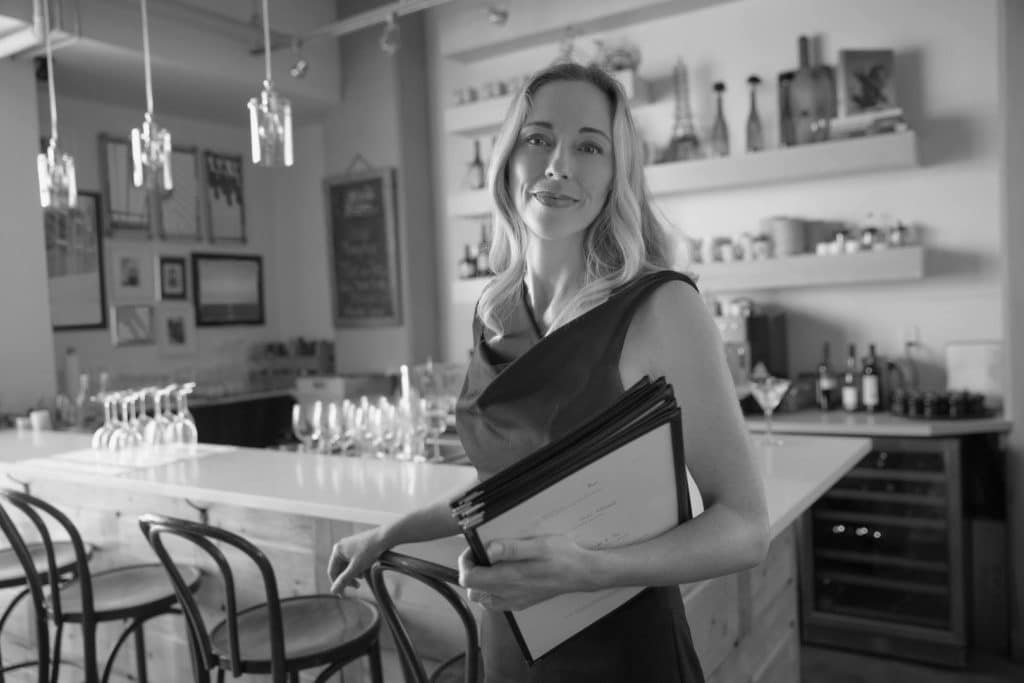 The host (or hostess) is usually the first person your guests will meet when they walk through the door, so it's important to find someone with the right demeanor and attention to detail. They set the tone for the dining experience, seat guests in an efficient manner while accommodating any special requests they may have, and perform other duties as needed throughout the restaurant. That's why you want to ensure a good fit.
This restaurant host job description sample can help you create a posting that will attract the most reliable candidates to your dining establishment. Every restaurant is different, so you'll want to customize this template with the specific requirements and desired skills for your position. Browse our restaurant host job listings to get more ideas from other restaurants.