Busser Job Description Template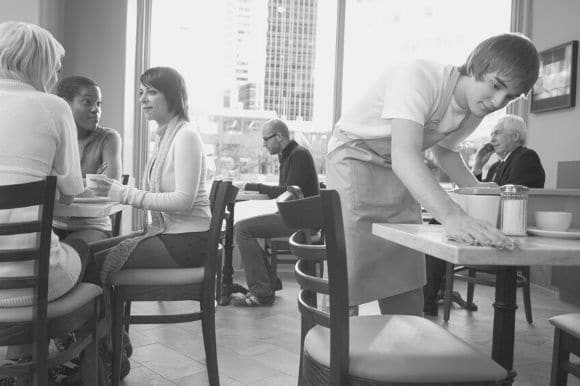 The busser works at a restaurant and contributes to a pleasant dining experience by cleaning and setting tables, restocking plates, or (at times) serving food. This is a common entry-level position at restaurants where servers don't bus their own tables.
Finding a busser for your restaurant or eatery with great customer service skills can be difficult. Copy this busser job description template to save yourself some time and add the specific job requirements of your open position. Could use some more help? Check out these busser job listings to get inspired.