Barback Job Description Template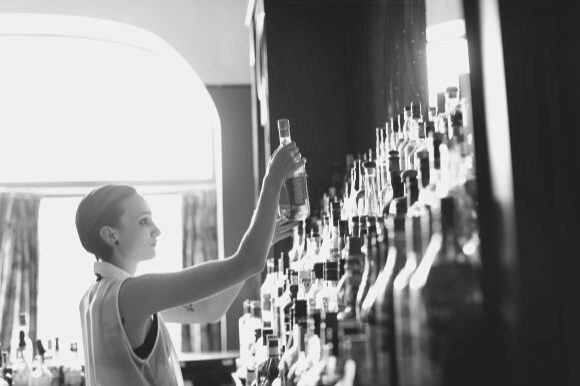 Running the bar area efficiently is important to the success of any hospitality establishment. As with most fast-paced service environments, it takes a team of professionals that know how to pair speed with quality to ensure exceptional customer experiences. A barback is a key member of a successful bar team, and writing a clear, appealing barback job description will help you attract qualified candidates.
Generally, the barback position is a bartender's assistant whose job is to help bartenders keep service running smoothly. As part of the front of the house staff, barbacks may also interact with customers when the bartender is busy with other tasks.
This sample barback job description provides a general framework, along with a few specific content suggestions for crafting a stand-out listing. Mix and match elements of the template to customize it according to your requirements.