Restaurant General Manager Job Description Template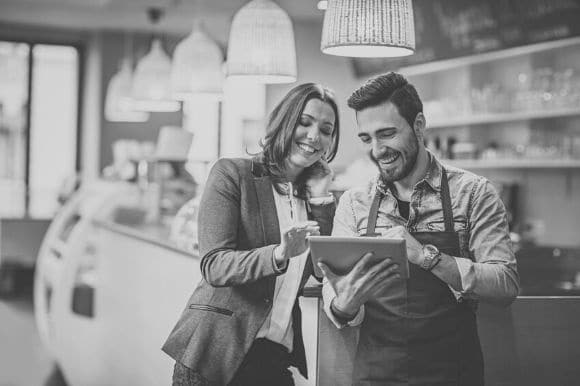 The restaurant general manager ensures that all work objectives positively contribute to the restaurant. The manager creates targets and objectives to help the restaurant function smoothly and successfully. They ensure that guests can fully enjoy their visit to the restaurant and that employees are satisfied with their workload, responsibilities, and work culture.
Want to increase the chance of finding the perfect general manager for your restaurant? Copy this restaurant general manager job description template and add the specific work requirements, like hospitality and leadership, to create a professional and personalized job post. Check out these restaurant general manager job listings and see what other restaurants have included in their descriptions.