Staff Accountant Job Description Template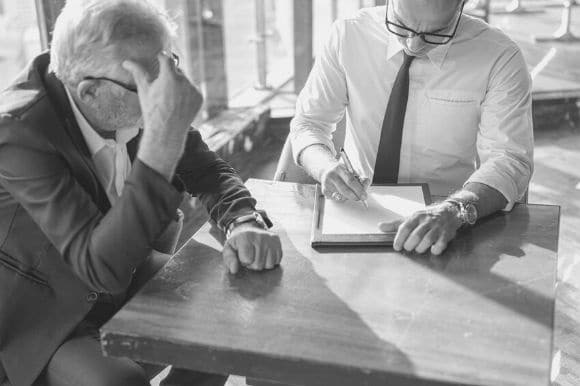 The staff accountant checks the finances of an organization and helps with budget expansions and financial advice. The staff accountant is often an external advisor, but may also work in-house. They are responsible for the accuracy of the annual figures by issuing accounting statements.
Staff accountants and accountants are similar positions, the main difference being experience level. On average, the accountant is more likely to work with balance sheets and tax returns, while the staff accountant is responsible for office tasks like budget planning. See our sample staff accountant resume for more guidance on targeting the ideal candidates before writing your staff accountant job description.
Use this staff accountant job description template as a framework for your job post. Give it a personal touch by adding the specific job requirements and details to get noticed by talented job seekers. Check out these staff accountant job listings for more ideas on what to include in your job post.