Financial Planning Analyst Job Description Template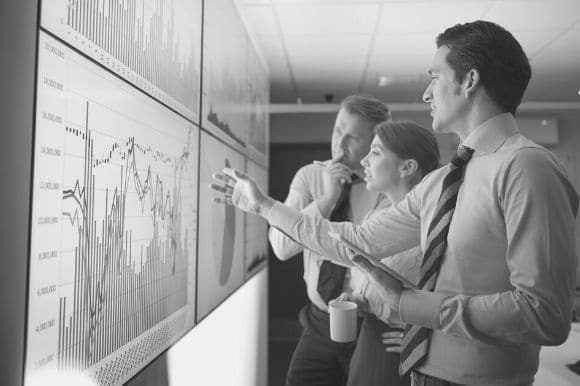 A financial planning analyst is one of the most integral members of any company's finance department. The key to hiring the right person is to write a financial planning analyst job description that attracts qualified candidates.
In addition to their financial acumen, top financial planning analysts have the interpersonal skills to manage junior team members, collaborate with colleagues, and get buy-in from management. There's a high demand for skilled financial planning analysts, so it's important to win over top talent by using your job description as an elevator pitch for your company.
Start by reading other financial planning analyst job postings on Monster to see how your competitors are hiring for the role. After doing your due diligence, you can accelerate the hiring process by editing this job description sample to meet your firm's needs.