Investment Banker Job Description Template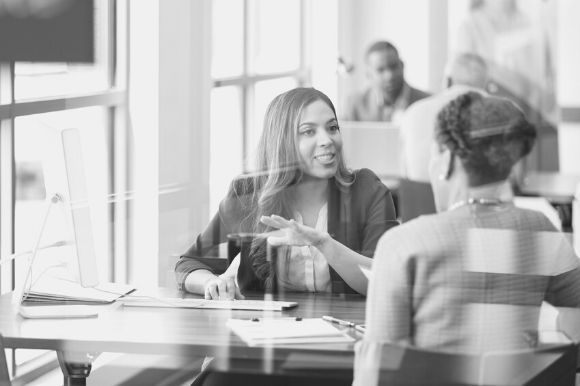 Companies that need to raise capital, issue debt, or sell equity rely on investment bankers to make it happen. Therefore, these professionals are typically hired by young startups with aspirations of some day going public and other companies planning to make significant financial moves requiring coordination with multiple financial institutions. It's a lucrative career that is well-suited to individuals with strong math skills, perseverance, and grounded ethics.
By customizing this investment banker job description sample, you can create a targeted job posting that will attract the most qualified investment banker candidates. For more suggestions, take a look at our existing investment banker job listings.