Assistant Controller Job Description Template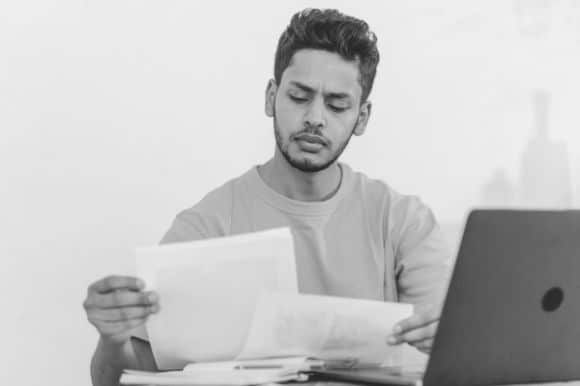 An assistant controller is vital to an organization's financial health, even if you already have a skilled controller at the helm. Depending on the size and scope of your company, one or more assistant controllers may be necessary to track and effectively manage the books.
Use this assistant controller job description template to help you assemble an effective job posting and find qualified candidates. Browse our existing assistant controller job listings to get more ideas for what you could include in your description.