Accounting Supervisor Job Description Template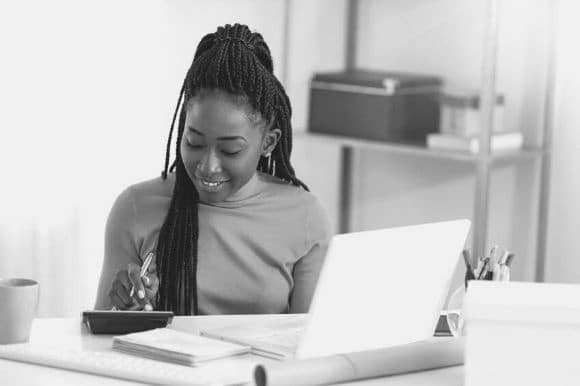 It's hard enough to find a capable accountant, but when you begin a search for someone to manage your accounting department you need a seasoned pro. You want someone who possesses the technical skills and attention to detail of your best in-house accountant, combined with the big-picture sensibility to guide your accounting team in service of your company's larger financial mission.
How do you find an accountant whose vision combines the sharp focus needed to safeguard your assets with the wider view necessary to help you company reach its long-term financial potential? You proceed as any good accountant does: step by meticulous step. And the first critical step in your recruiting process is to draft a thorough accounting supervisor job description.
The template below should help you construct a job post that will appeal to top performers in this competitive and ever-growing and evolving field. For more ideas about what to include in your job description look through current openings from other employers.